Tylt have recently launched their Kickstarter-campaign for their newest product, the Vü Pulse. The smartstrap is aiming to add wireless charging functionality and a heart rate monitor to your Pebble Time. The aim is a goal of $100.000 which, at the time we're publishing this article, we're less than $5.000 shy of with still 27 days to go!
In contrast to what smarstraps "usually" ( we don't even have any yet) are supposed to look like, the Tylt Vü Pulse doesn't contain the technology in an actual strap. It's more like an attachable add-on that surrounds your Pebble Time or Pebble Time Steel. However, if you pledge more than $50 you'll also get a strap along with your Vü Pulse.
The heart rate monitor uses the optical approach, comparable to other devices like the Apple Watch or the Fitbit Charge HR. To save battery, it'll only measure you heart rate every 30 minutes when in passive mode. While working out, it'll measure your pulse every 10 seconds in active mode.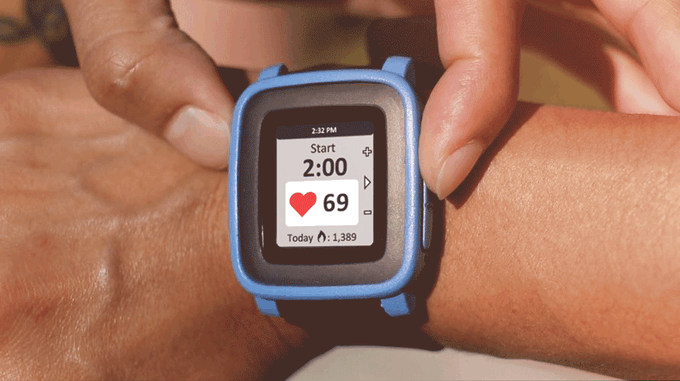 There will be a companion app for iOS and Android devices, Apple Health and Google Fit integration are also promised.
Tylt is hoping to deliver the Vü Pulse to their backers in June whith regular market availability in August.
I'm curious to see how this all will work out and whether we'll finally be able to see the smartstrap-game taken to the next level. Tylt is already a well-respected company for their other products and it does seem like a feasible concept. With the Tylt Vü Pulse and FitPay's Pagare, we have two promising smart-accessory concepts that might make it to market rather sooner than later. But it's been almost a year now since Pebble Time launched, so the arrival of smartstraps has long been overdue.
---