It has been a little over a week since our first roundup of watchfaces for the Pebble 2, so it's about time for an update. We have put together another great selection of some of the coolest faces available for the Pebble 2 – and we think you'll love them! From fitness to fashion (and a little bit of old-school & nerdy) there's a little bit of everything in this batch.
---
Perfect Analog does a lot of things right. It's a round analog watchface that manages to look really well put together despite the Pebble 2's squared off edges. The developer also managed to pack in some really useful information and still retain the analog style. The dials inside the face give Perfect Analog the look and feel of a chronograph-style watch, and allow users to see weather, battery and step goal progress all at a glance.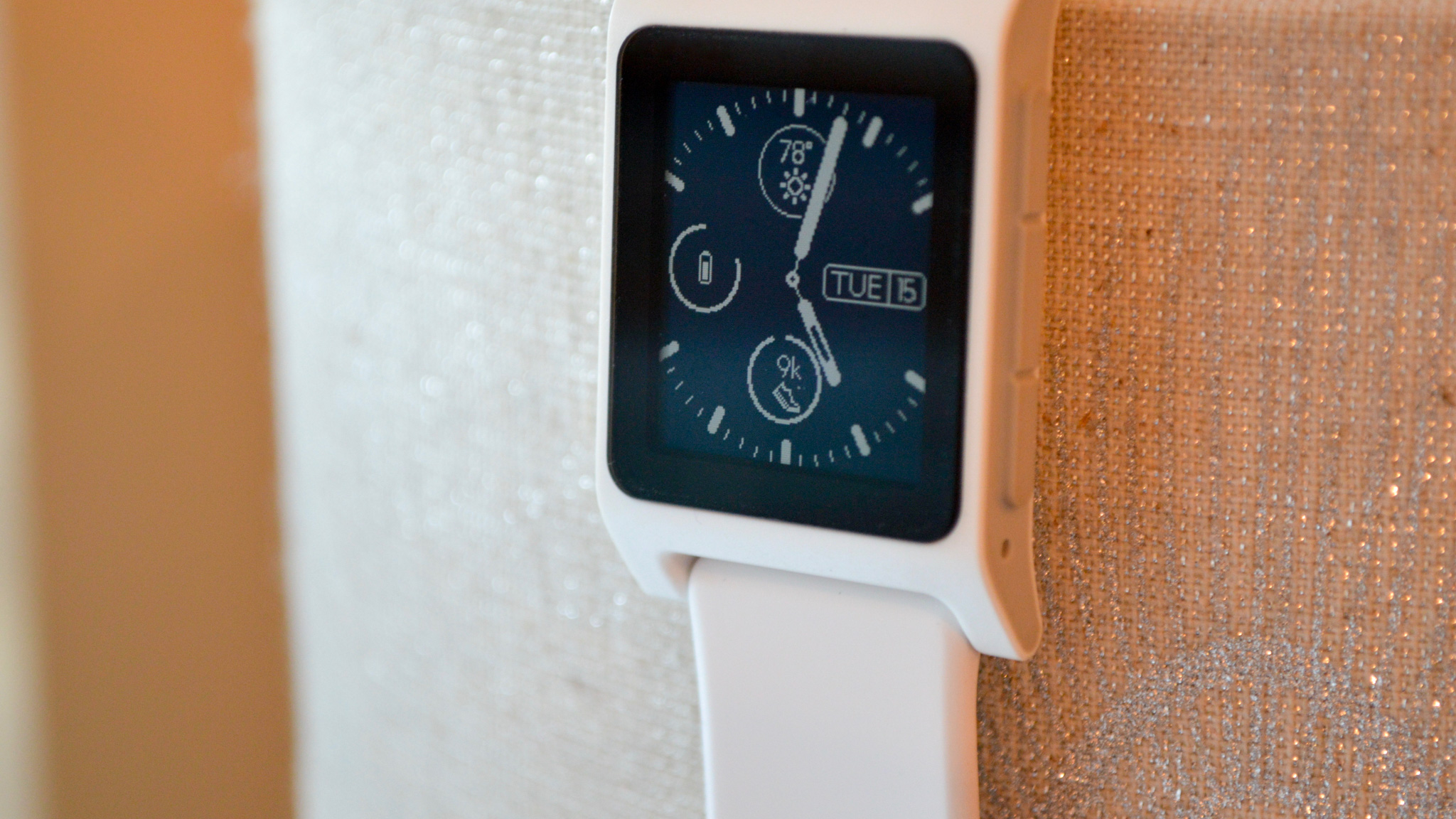 Download: Perfect Analog – Pebble Appstore
I fell in love when I first saw this retro-recreation brought to life on the Pebble 2. Time, date and battery are displayed by default, but a flick of the wrist will bring up the current date as well. The developer was able to flawlessly recreate the old-school calculator style watch, so if you're a fan of Marty McFly and Back to the Future, this one is definitely for you!
Download: Casio CA-53W – Pebble Appstore
PAC TIME is a watchface we've featured before on the site in our roundup of the Best Pop Culture Watchfaces for the Pebble Time. The pixelated animations and design really work well with the blocky build of the Pebble 2. It just seemed like such a natural fit with the device's black-and-white display that we had to feature it again. Date, weather and bluetooth status are displayed with the current time by default. Depending on whatever interval you setup, PacMan and a ghost will run across the screen chasing one another.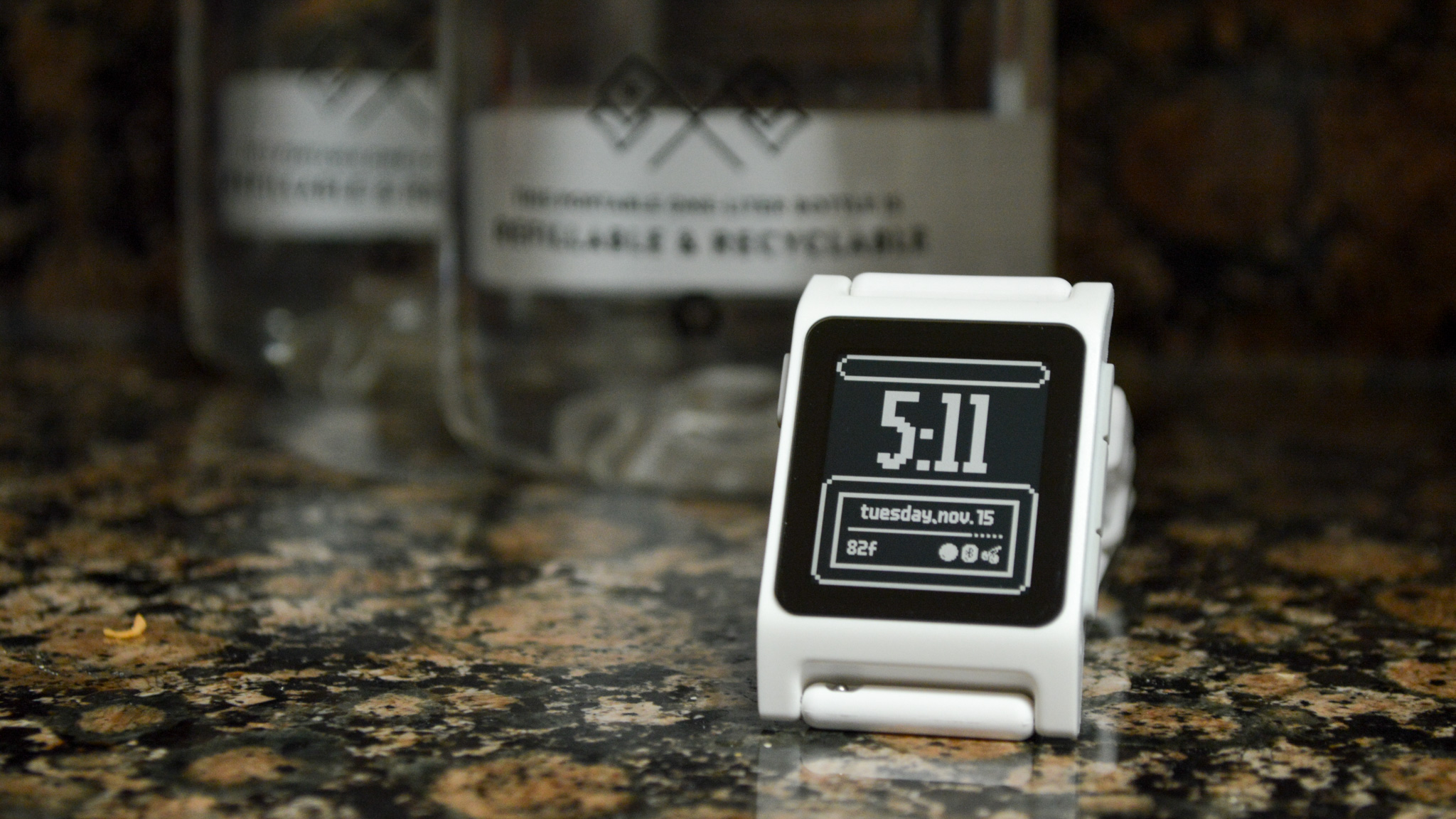 Download: PAC TIME – Pebble Appstore
Tablo is another great choice from one of our favorite developers in the Appstore – Dalpek. Dalpek has created some watchface favorites, and he has recently been featured within the Pebble Appstore. Tablo is a really simple text-based watchface that will display the date whenever you flick your wrist. It's another tastefully done face that really works well with the square build of the Pebble 2.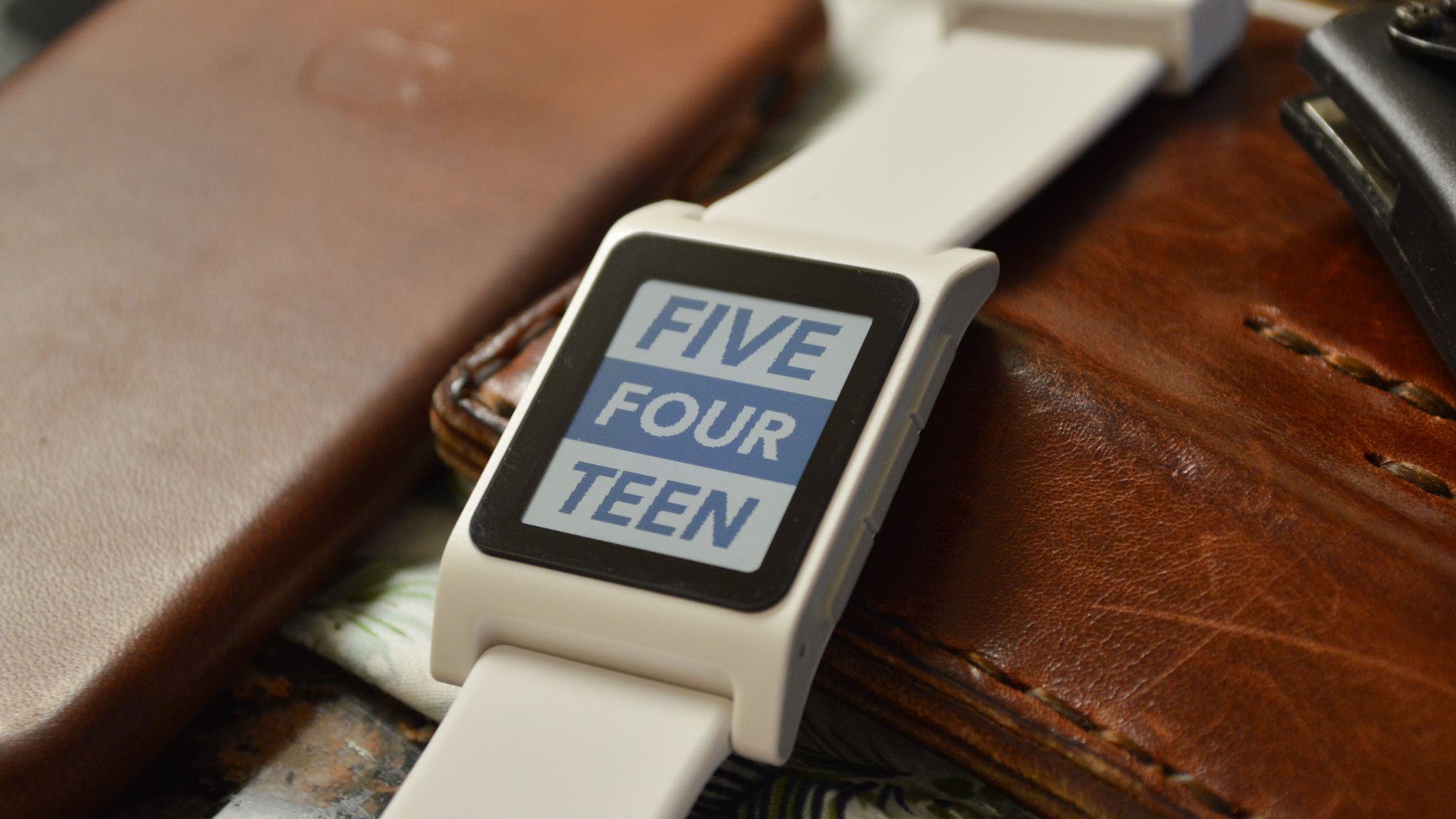 Download: Tablo – Pebble Appstore
The only premium watchface in this selection comes from the folks over at Kiezel. Active is a great option for anyone using the Pebble 2 as a fitness tracker during workouts. The time is easy to read and your heart rate is displayed in the bottom left corner. Users can also set the bar at the bottom to display their step goal progress. It's definitely worth checking out for $0.99!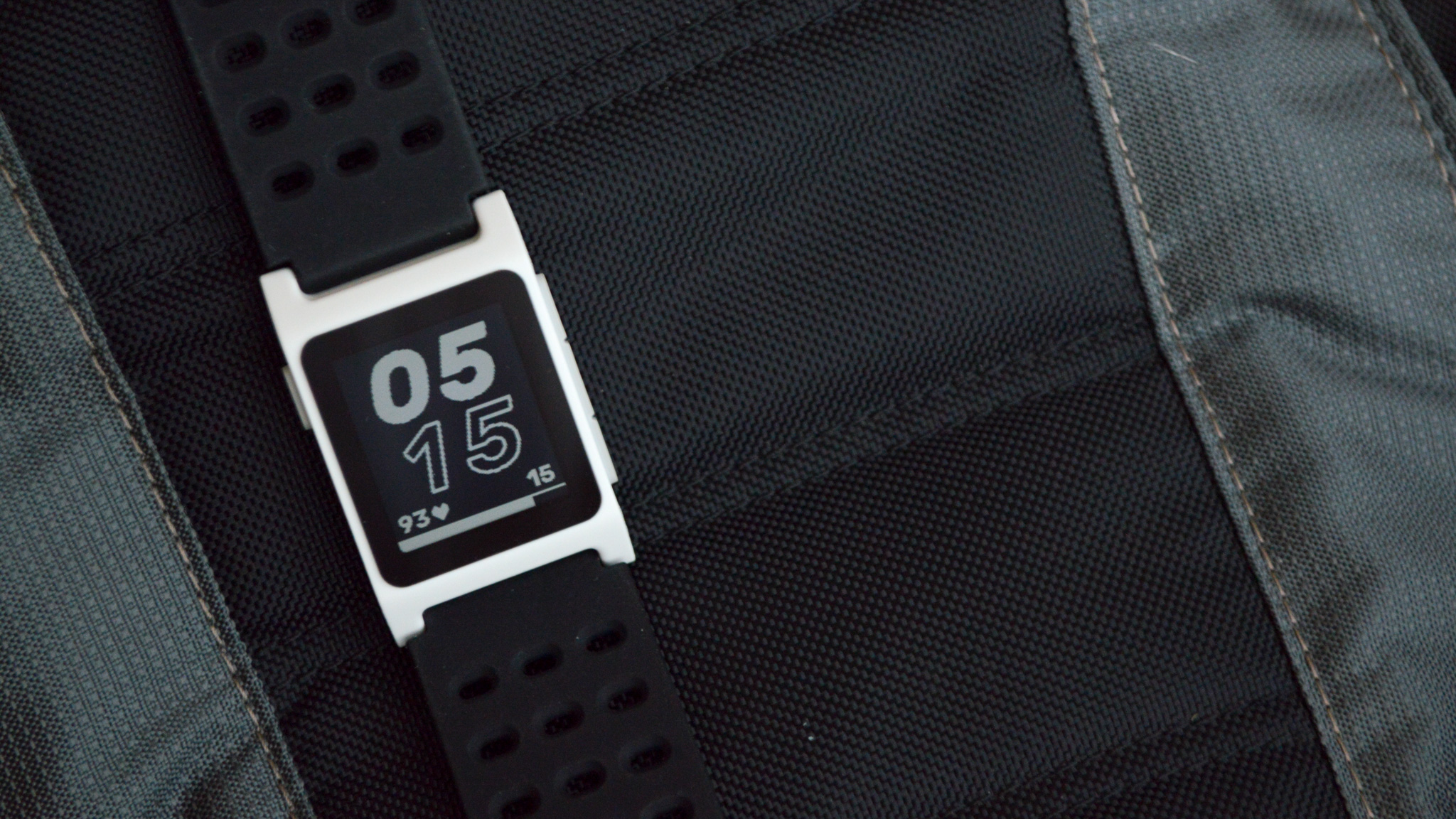 Download: Active – Pebble Appstore
---
Hopefully we found some new options for you to check out with your Pebble 2. There are a lot of great options out there and these are just a few. If you're interested in getting some more ideas for great watchfaces, check out our other collections of the best faces available for Pebble. Witch of the featured watchfaces was your favorite? Let us know in the comments down below!
---
Eyecandy