With all of the recent news surrounding Pebble and its future, it's important to remember that some of us will continue to rock a Pebble every day. If you've just picked up a Pebble 2, we're going to cover everything you need to make it feel uniquely yours. If you've checked out the site before, you'll know that we're big fans of the folks over at GadgetWraps. They sent us their lineup of skins, watchbands and screen protectors for the Pebble 2 so that we could check them out. 
Skins
One of my least favorite things about Pebble 2 is its plastic build. The polycarbonate body tends to be prone to scratching. The plastic exterior of my Pebble 2 saw some light scuffs within the first few days of use from bumping into the occasional edge of a desk or counter. Fortunately, GadgetWraps has you covered – literally!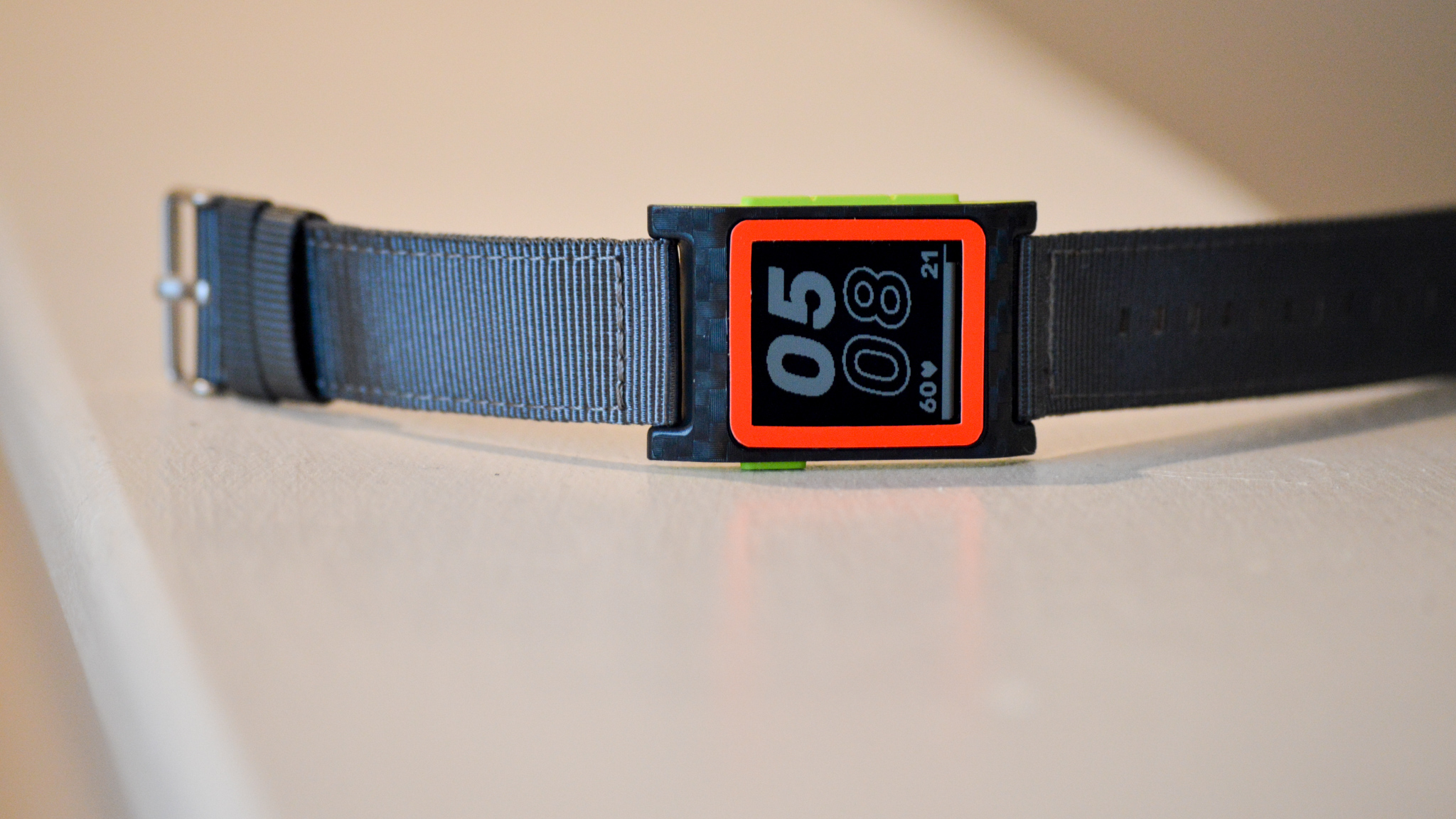 GadgetWraps skins are also great for customizing the look of your smartwatch. They really help to add that extra level of customization. From neons and metallic colors, to digital camo and natural wood finishes, GadgetWraps has something to match every style. Installation is pretty easy, but if this is your first time we highly recommend checking out the install videos available on the GadgetWraps site.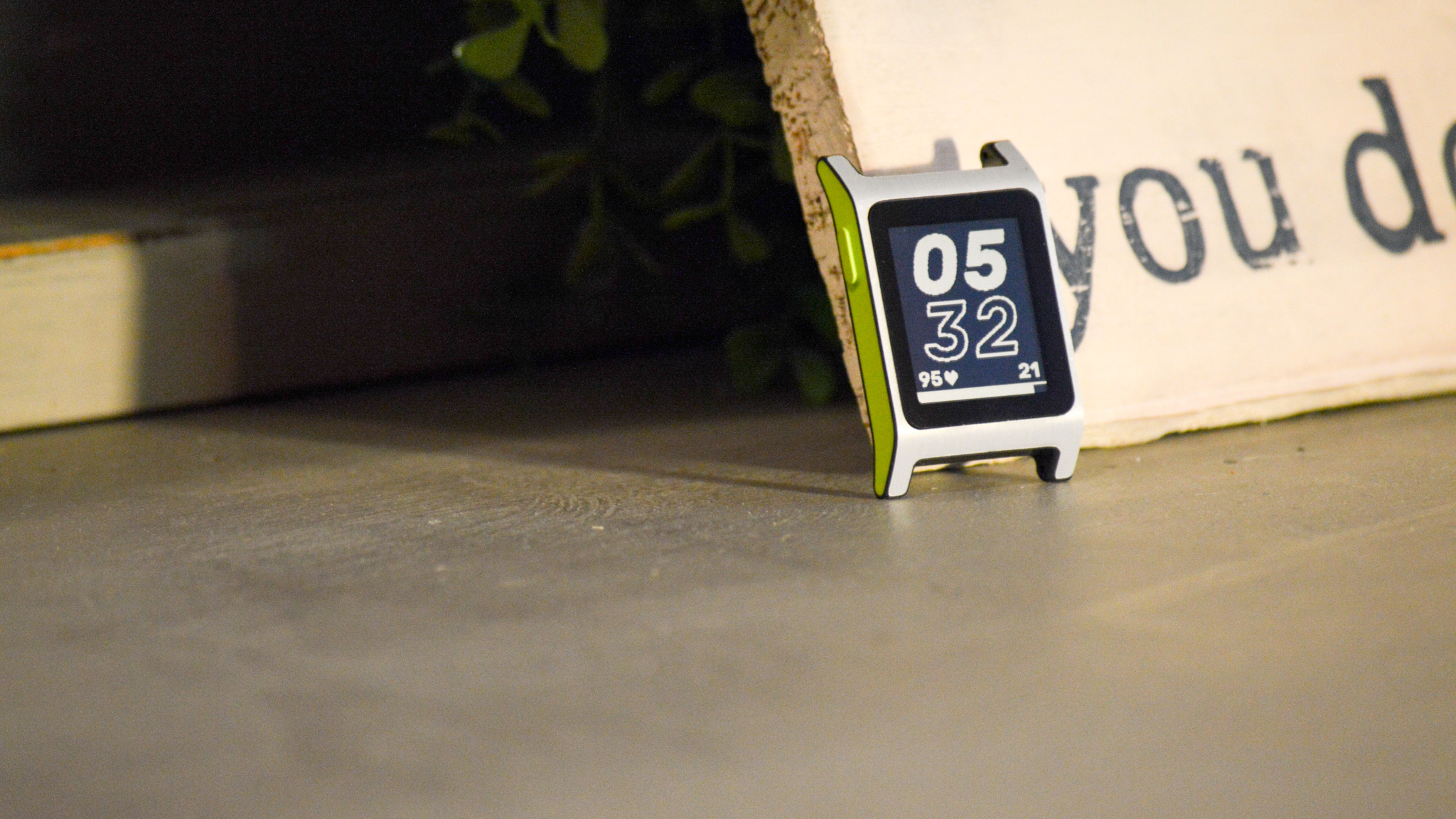 Get your GadgetWraps Skins here
Watchbands
Silicone Bands
We've reviewed the silicone bands from GadgetWraps in the past and our thoughts remain unchanged: these are the best silicone bands available! We haven't found any silicone bands that are as comfortable or fit better than the ones from GadgetWraps. GadgetWraps has a huge selection of colors and customers can also choose from a few different buckle colors. Their straps feature quick-release pins, so changing them out is a breeze. Silicone bands are great if you exercise with the Pebble 2, as they don't hold any moisture and form comfortably to your wrist. My personal favorites are their Ice Glow colors (they glow in the dark!).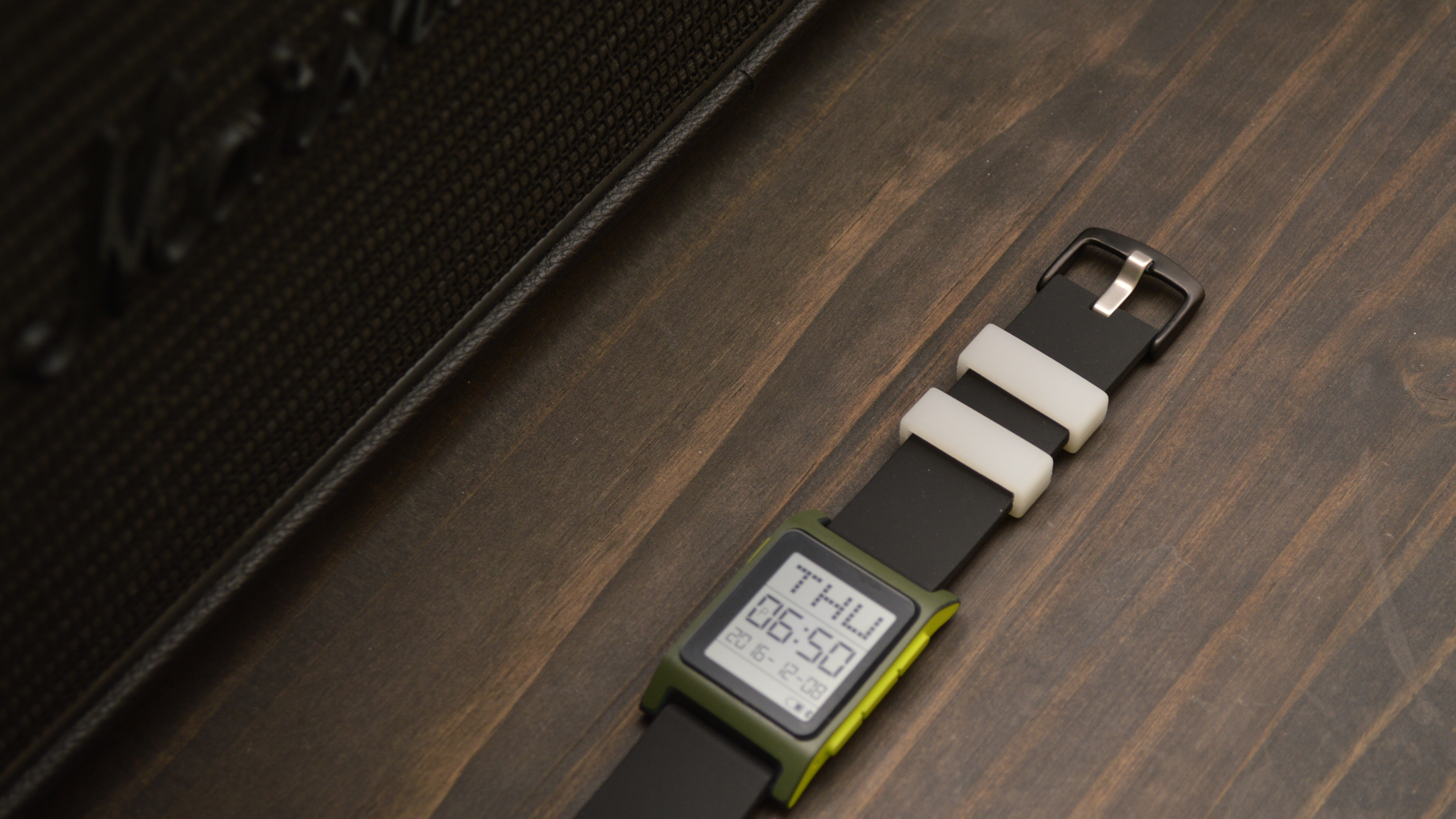 Nylon Bands
GadgetWraps recently introduced a lineup of nylon watchbands for all Pebble models (and any other watches that use 22mm, 20mm or 14mm watchbands). Fans of Nato-style watchbands are going to love this selection from GadgetWraps. The bands are made of a nylon fabric and they offer a completely different feel than the typical silicone band. To be honest, they're a bit stiff when you get them in the mail. When I first opened them I thought they would be itchy due to the stitching around the edges. I have to say, I was completely wrong. The bands are a bit stiff, but after a day or two of continuous use, they were super comfortable. I don't like them for working out because they hold moisture for a little while, but otherwise they are great option for anyone looking to change it up! I paired up my Electric Blue nylon band with a Matte Gold buckle, and I haven't taken it off since I got it.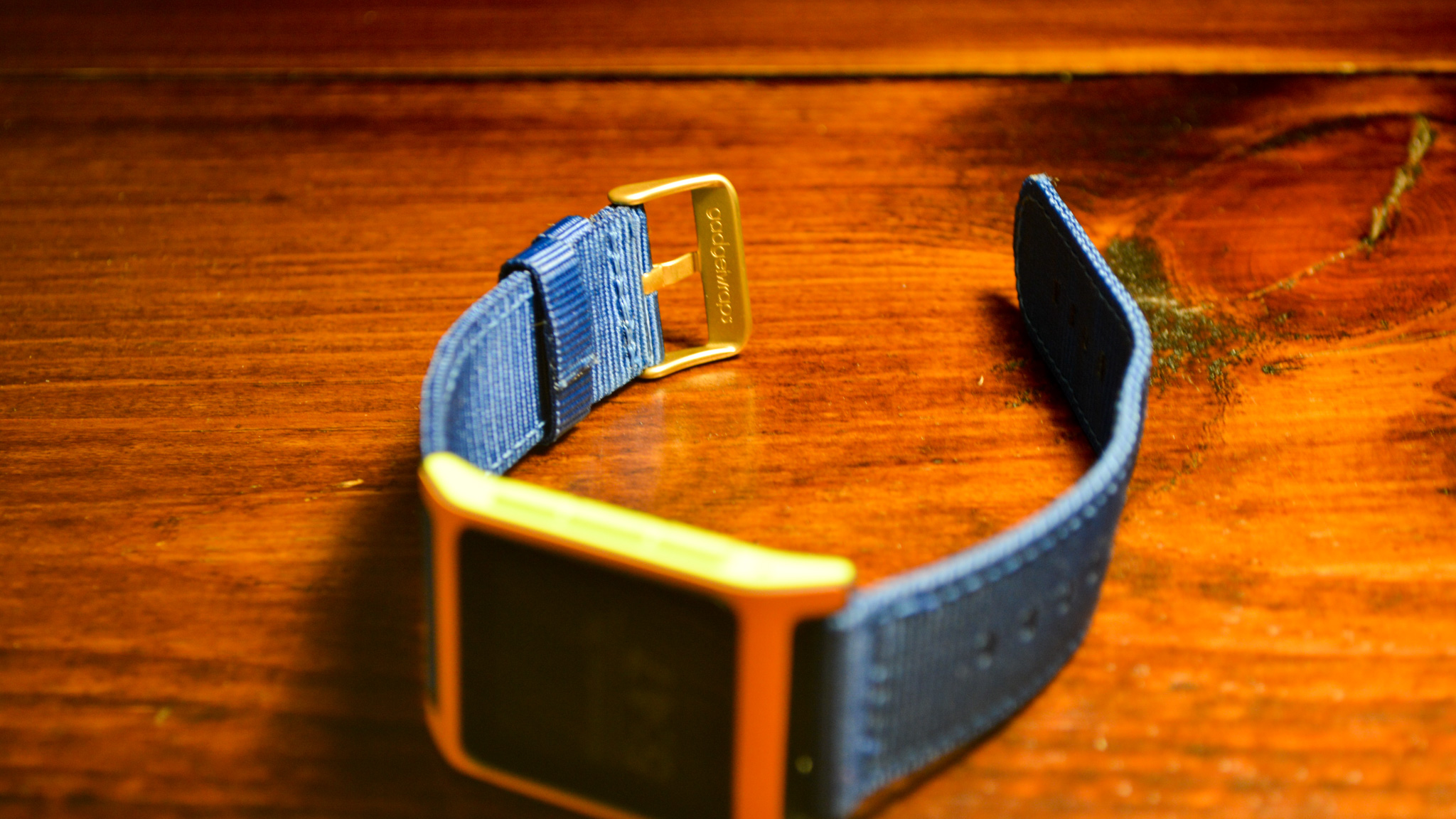 Get your GadgetWraps Watchbands here
Screen Protectors
Until recently, my only experience with screen protectors from GadgetWraps was with the Time Round. They only offer the typical plastic screen protectors for the Pebble Time and Time Round since the glass is slightly convex. They don't always stick the best and wet applications are always a bit tricky. With the completely flat screen on the Pebble 2, glass screen protectors are now an option! GadgetWraps has introduced clear and matte tempered glass screen protectors and they are easily the most welcomed part of the lineup. I installed the matte screen protector as soon as it came in the mail and I really love the protection that it offers. No fingerprints or smudges and glares aren't a problem either. It makes the Pebble 2 even more readable in direct sunlight. These screen protectors are a must-have for anyone with a Pebble 2.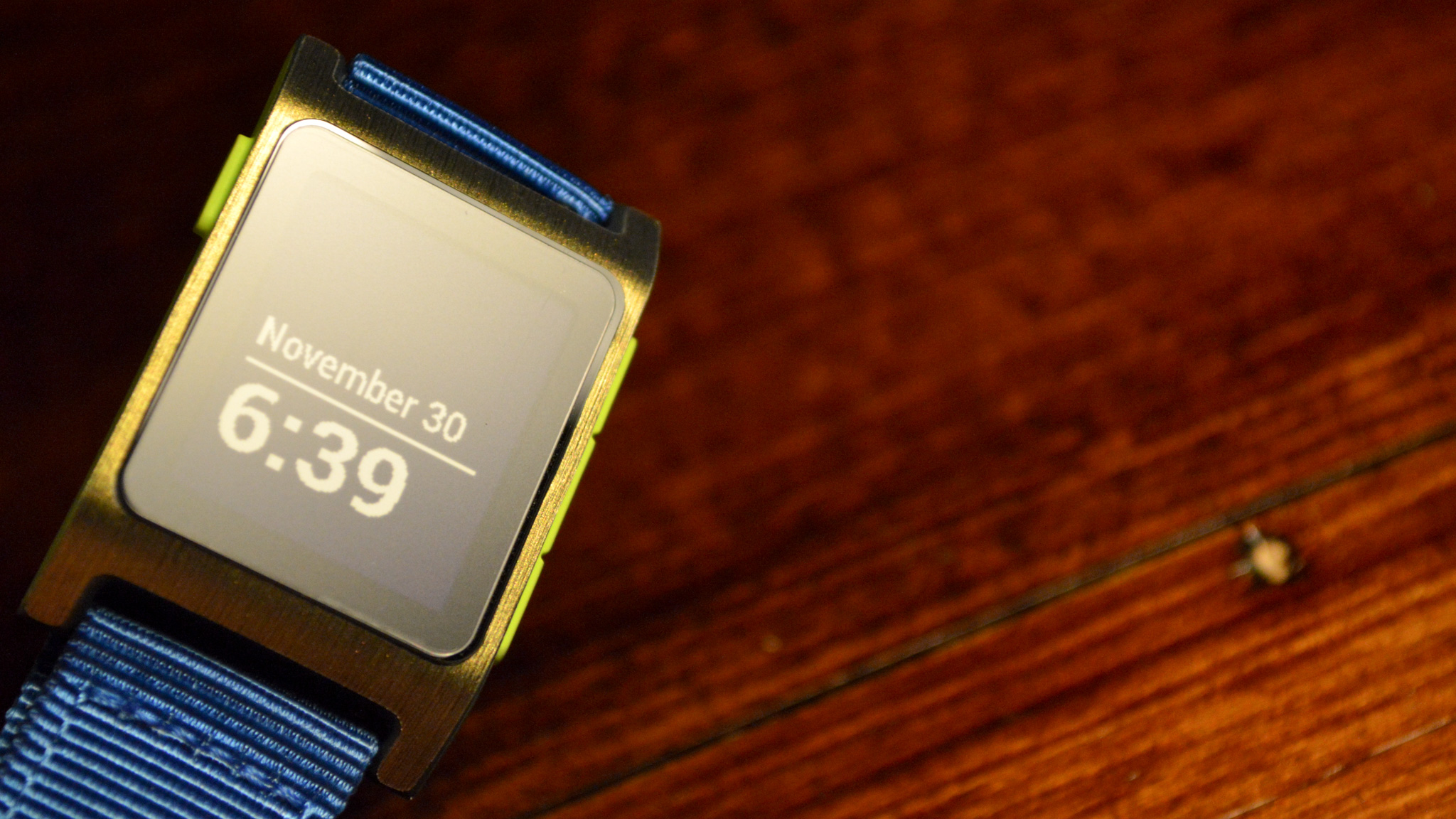 It seems like the matte protector brings down the look of the screen resolution a bit, but you get used to it quickly. The glass screen protectors install much easier than the traditional plastic screen protectors. They are a dry install and fit the Pebble 2 screen perfectly.
Get your Screen Protectors here
---
Closing
Long time fans of the Pebble already know that GadgetWraps is the best when it comes to accessories for your smartwatch. If you're new to Pebble, or you've never been a GadgetWraps customer, we recommend you fix that right now! The color combos are endless and they really help keep your wearable in great shape. The brushed metal skin, a nylon band and a matte glass screen protector has been my combination of choice and I don't see that changing any time soon. What is your favorite color combo from GadgetWraps? Are there any colors you're excited to get? Let us know in the comments below!
All of the GadgetWraps watchbands, skins and screen protectors featured in this article can be purchased here.
---
Eyecandy