Colors, colors and more colors! The guys over at GadgetWraps have completely revamped their color selection of premium silicone watch bands for all Pebble models and we're pretty excited about the update.
From a whole new line of pastel colors to their appropriately named Ice Glow colors (yeah, they actually glow in the dark!), the new lineup has something for everyone. The watch bands are the same great quality that GadgetWraps has always offered, only now they have a ton of new colors to choose from.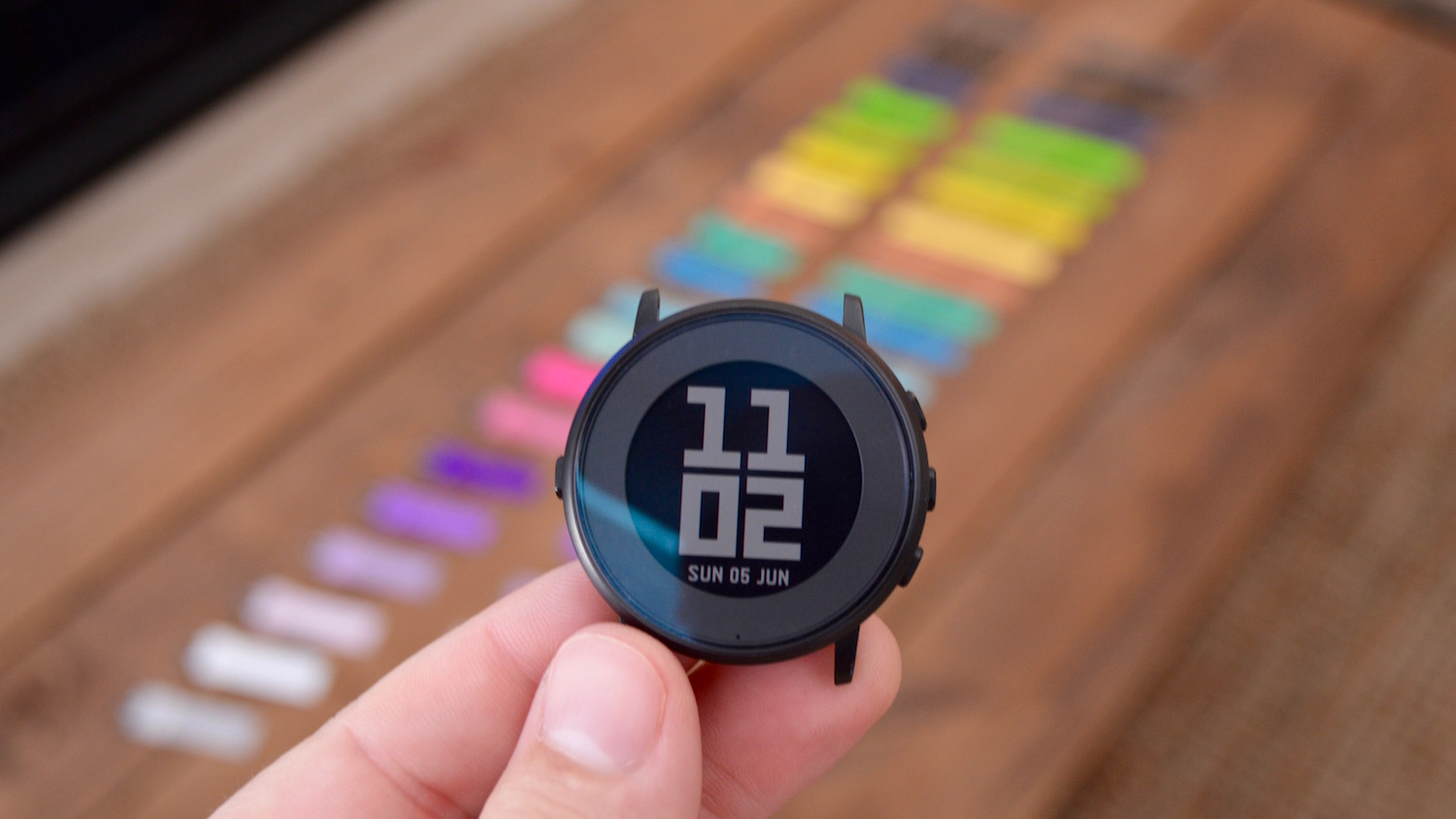 Of course, they also went ahead and filled in some of the gaps from their original color lineup with basic options like yellow and white (very welcome additions).They also turned up the volume on their greens, oranges and reds to keep up with the new color choices.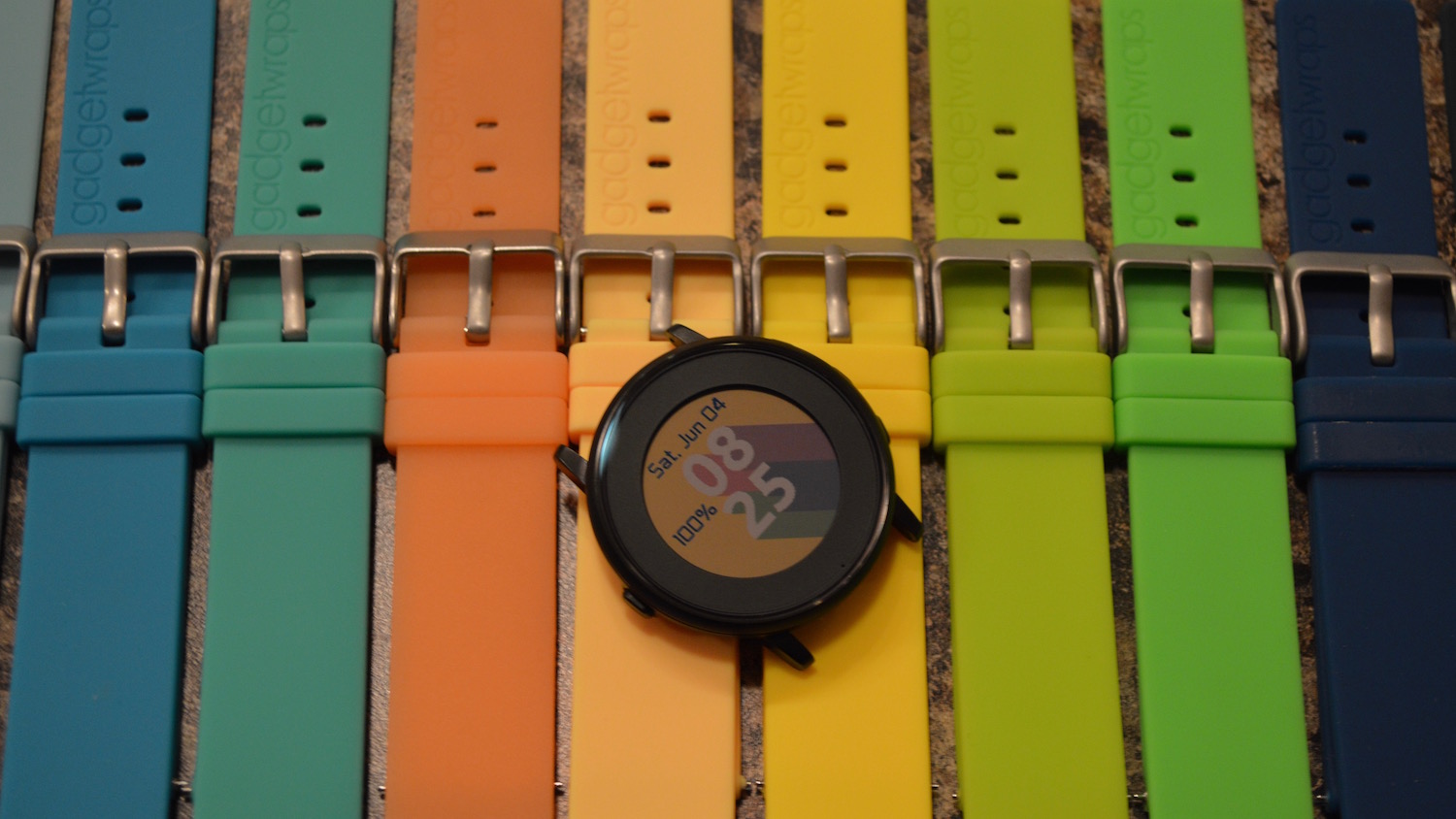 They sent us the lineup to check out and we couldn't be happier with the quality and color selection. The lighter colors held up and didn't get that dirty silicone look that most cheap watch bands get after a week of use. The darker colors also stayed looking great without attracting too much dirt or lint.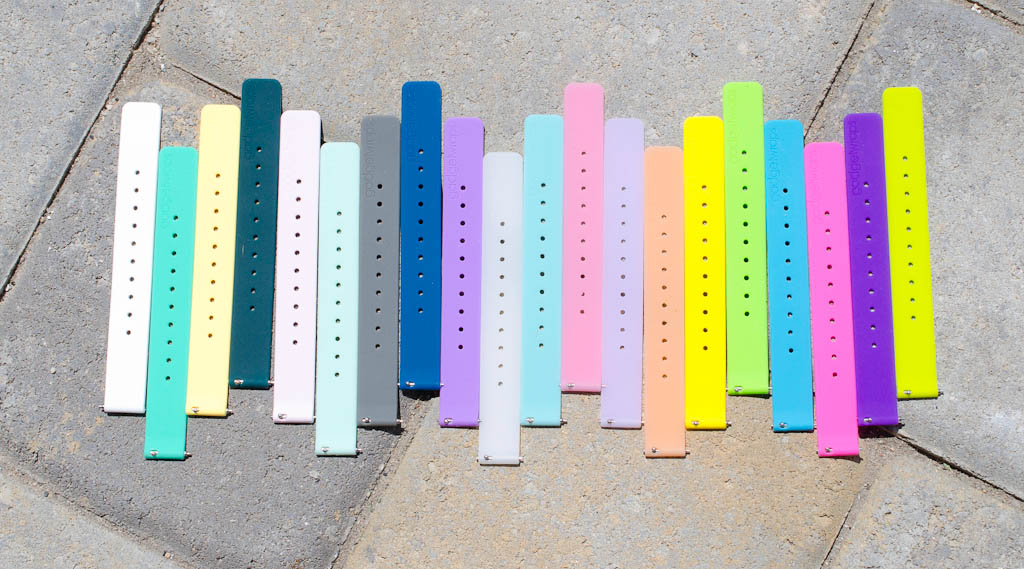 What is your favorite color from the new lineup? Let us know in the comment section down below! In case you missed it – go check out our review of the GadgetWraps watch bands and Pebble skins for a look at their other products. These silicone bands are still a favorite of ours, and we know you'll love them too. If you've never checked out anything from GadgetWraps – fix that now!
---
Eyecandy